~ PARTNERSHIP ~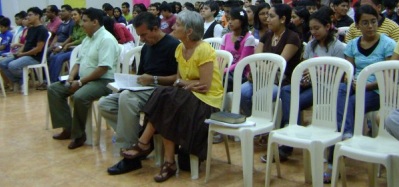 You are a blessing to Alpha & Omega International Ministries as you lend your support so that we can work together to spread the Gospel of the Kingdom of God! Romans 10:15 says:
"And how shall they preach unless they are sent?"
The Lord has sent us with His Gospel Message. We believe that He also abundantly supplies partners who will assist our task of getting the Gospel into all the world! When the Lord gives vision, He also gives provision; where the LORD guides, He also provides!
We thank the LORD for touching your heart in a special way that you desire to support this ministry, we also believe that our partners will likewise share with us in the LORD's Great Harvest!
OR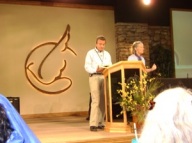 Please send your financial gift to:
Alpha & Omega International Ministries
800 Carraway Dr.
Graham, North Carolina 27253
Your gift is tax deductible.*
*Alpha & Omega International Ministries is a 501(c)(3) non-profit corporation.